Reception September 2020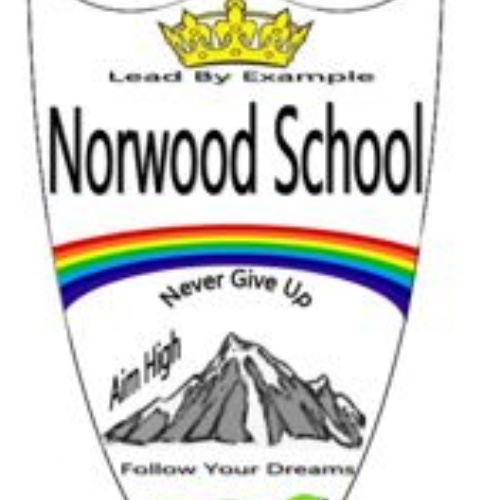 If you have received correspondence from the Local Authority that your child has a place at Norwood Primary School for September 2020. Please confirm acceptance of your school place via one of the three options:
Through your portal account.
Email school.
Email admissions.
Please also email Norwood Primary School on office@norwoodschool.co.uk putting Reception September 2020 in the subject bar, and provide us with
your child's first name
contact telephone number
consent to contact you so that we can gather the information required.
Please do not attempt to come to the school site.
When we contact you by phone we will require:
Your child's name
Date of birth
Address
Name of parents/carers
Email address
Telephone numbers
The name of the pre-school your child usually attends
Details of any Special Educational Needs
Language spoken at home.
Due to school closure during Covid-19, our usual transition procedures may not be able to take place. We will endeavour to gain as much information as possible from parent/carers, and preschools once they reopen.