Autumn 1
Welcome back after a super summer break!
Here is a run down of everything we will be learning this term!
Theme: Plants
We will be looking as a class at Plants, including the parts of a plant, the lifecycle of a plant and what plants need to grow and live. We will be linking this closely throughout all of our learning, including our English and our Science. We will carry out a range of practical science enquiries including growing our own plants and disecting plants.
English: Setting Description and Recount
We will be starting by looking at descriptive writing, thinking about all of the things we need to add to writing to make it detailed and descriptive.
We will then be looking at instruction writing and how we can give clear instructions with the use of verbs and adverbs.
We will also extend our plant knowledge by exploring a range of texts about them during our guided reading lessons.
Maths: Numbers to 100 and Addition & Subtraction.
We will start the Year by working on our arithmetic skills through the number and lightning. We will particularly be focussing on the addition and subtraction aspect of this, which includes adding and subtracting three digit numbers and using these skills to solve word problems.
Click here to play on the BBC Bitesize game to support your learning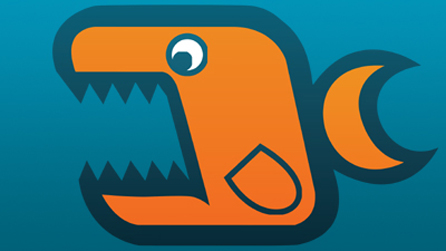 Science: Plants.
We will be looking at different the different parts of the plant and we will be doing experiments to see what affects the growth of different plants.
Other Curriculum Areas
Computing - Programming and creating PowerPoints
Geography - Recycling, sustainability, questionnaires
RE - How can we make a difference in our world today?
Languages - French greetings and phrases
Music - Exploring musical instruments and dimensions
PE - Multiskills and Gymnastics
PSHE - Target setting and achieving our goals & caring for the environment
Diary Dates
13.9.18 - Roald Dahl Day
21.9.18 - Jeans for Genes
4.10.18 - World Space Week
22-26.10.18 - Half Term