Autumn 1
Welcome back!
The main focus this term is to settle into Year 3, have fun, work together, learn from our mistakes and work hard. We can do this! Have a look below to see what we will be learning about this term and keep an eye on Seesaw for extra information and to keep up to date with what we are all up to in school.
Theme: Plants and animals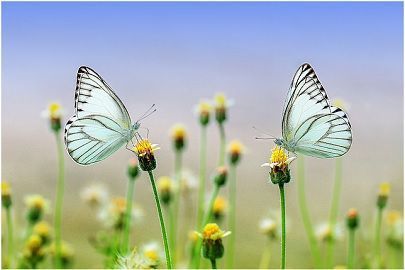 Our learning this term will be based around plants and animals. We will be focusing on looking after animals and plants, scientifically testing how plants grow, observing changes, researching about pets and much more! Most of our learning will be focused around our quality text - Charlotte's Web. On this page is a vocabulary list so you can see what words we will be learning and to use at home!
English: Charlotte's Web
Our English learning will be based around the book Charlotte's Web, we will explore this novel through discussions, drama and other activities.
We will write a newspaper report (recount) relating to the book, as in Charlotte's Web the pig becomes famous through newspapers! You could write your own newspaper report at home to practise.
We will write some instructions relating to our Science topic of plants - how to look after a plant/how to plant a plant/growing vegetables outside. Can you write a set of instructions at home?
We will also create some poems relating to plants and animals. Can you write a poem in the shape of an animal or plant? Can you find out about different types of poems?
Maths: Closing gaps!!
Due to the recent events, we anticipate that the children will have some gaps in their learning. Therefore, during the first term we will be focusing on closing any Maths gaps from Year 2 as a priority. Please check Seesaw as you will be updated on what we are learning about in Maths for you to support and continue practise at home.
Science: Plants
We will be learning to....
identify and describe the functions of different parts of flowering plants: roots, stem/trunk, leaves and flowers
explore the requirements of plants for life and growth (air, light, water, nutrients from soil, and room to grow) and how they vary from plant to plant
investigate the way in which water is transported within plants
explore the part that flowers play in the life cycle of flowering plants, including pollination, seed formation and seed dispersal.
Other Curriculum Areas
Computing - Programming
D & T - Levers and linkages
French - Greetings and numbers
Music - Let Your Spirit Fly - Unit from Charanga
PE - Multiskills
PSHE - Back to school wellbeing