Autumn 1
A Place To Call Home
English:
Our class book will be 'Journey to the River Sea' - a children's classic and a superb story of discovery and friendship. This book which will also be a stimulus for much of our writing. We will look at a range of fiction and non-fiction genres and will include descriptive writing, diary entries and persuasive writing. Our Grammar focus for the term will be word classes (understanding the building blocks of language), fronted adverbials and the use of a range of clauses (subordinate and relative) to vary the structure of and add detail to our writing. Learning to edit and handwriting will play a crucial role in this too.
Pupils should continue to use Bedrock at least twice a week at home to support with their vocabulary - it is also our aim to access this resource daily in school.
Vocabulary: narrative characterisation setting persuasive word class noun adjective determiner verb adverb preposition conjunction adverbial
In Guided Reading we will use a variety to texts to enable the pupils to apply their learning to a range of question types and to make links between different books. We will start off by looking at retrieval and inference before moving on to other areas of reading. In order to support your child with both their grammar and reading at home, please use the following links:

https://app.bedrocklearning.org/
https://gb.education.com/games/grammar/
http://www.eslgamesworld.com/members/games/grammar/index.html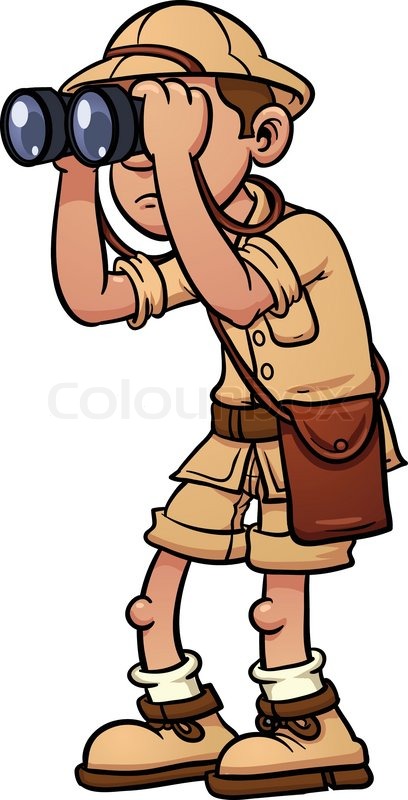 Maths
Number, Place Value and arithmetic will be our focus for Maths this term, using Number and Lightning as the basis of our knowledge. Pupils will be taught the four operations in depth and will be tasked with using these in a variety of different contexts. Times tables and generating new facts from those known will also be a focus within the classroom, as it is imperative that pupils are able to recall these facts in order to access the year 5 curriculum thoroughly.
Vocabulary: place value rounding addition subtraction multiplication division compare order negative numbers Roman numerals
Homework will be set via the Mymaths Website in conjunction with Seesaw once the term is up and running.In order to support your child with their times table knowledge at home and with arithmetic in general, please use the following links:
https://timestable.pixl.org.uk/Timestables.html
https://www.bbc.co.uk/bitesize/subjects/z826n39
https://nrich.maths.org/primary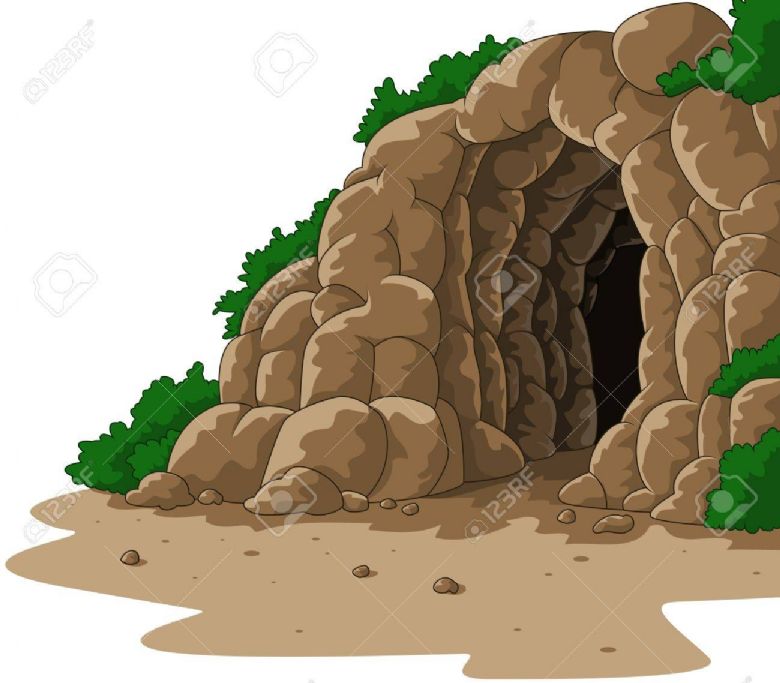 Science: Living Things and their Habitats
Our first topic in Science is Living things and their Habitats. We will look at the lifecycle of a range of different animals and compare these with the lifecycle of a human.
Vocabulary: habitat dispersal germination fertilisation artificial selection evolution classification pollination
Geography: Settlements
Our Geography learning will focus on settlements. As well as looking into different settlements and their features, we will focus on Cardiff.
Vocabulary: settlement hamlet farmstead village rural inhabitants church village green post office small shop primary school pub village hall town secondary school railway station urban adapt coastal town market town city university hospital cathedral airport sprawling urban sprawl boroughs Londoners tube underground cycle lane conurbation flat Cardiff Capital Taff businesses
History: The Indus Valley Civilization
In History, we will be learning about the Indus Valley. We will look at their way of life, their religion, the jewellery and puzzles.
Vocabulary: necklace bangles Mohenjo-Daro merchants market reconstructed reconstruction Harappa monument seals sources evidence trench pottery potsherds threshed threshing barley beckon urban citadel fired kiln technology sewage Lothal drain wells draw water jewellery ox rhinoceros unicorn terracotta ornaments carnelian barter weights transport prow trade route governed government robe figurines fertility Asia Hindu granary
French: En vacances
This term, we will be learning how to talk about our holidays.
Vocabulary: en vacancies, le zoo, la plage, le parc d'attractions
Computing: Computing Systems and Networks: Search engines
We will be learning about different search engines and using keywords and phrases, identifying inaccurate information, and learning page rank works as well.
Vocabulary: search engine network navigate voice-activation key words website browser privacy real fake deceive (in)correct information copyright fair credit (in)appropriate web crawler rank algorithm index
RE: What will make our city a more respectful place?
In RE, we will be learning about ways to promote respectfulness in our town. We will use our knowledge of different world religions and places of worship to guide us.
Vocabulary: religion locality population diversity interfaith respectfulness respectful
PSHE: Families and Relationships
In PSHE, we will be thinking about families and relationships, developing an understanding of families, including marriage and what to do if someone feels unsafe in our family. We will also learn about friendship, as well as exploring the impact of bullying and what influences a bully's behaviour. We will learn about appreciating our individual positive attributes.
Vocabulary: friend friendship ups and downs solution strengthened wedding marriage choice religion legal lifelong attributes proud skills self respect family help support bullying bystander cyberbullying victim unkind gender stereotype equality race religion discrimination racis
Art - We will be looking at the works of artist Andy Warhol, and creating printing blocks of leaves.
Vocabulary: print overlaying artist Andy Warhol pop artist patterns block experiment natural
PE: Outdoor Activities and Health & Fitness
We will be developing our team work skills in out outdoor PE lessons, learning to work together to achieve tasks successfully. In our indoor PE, we will work on our understanding of what health and fitness means, using 'Speed Stacks' to improve our agility and co-ordination.
Vocabulary: orientation team building co-ordination agility health fitness
Music: Blues music
In Music, our focus is on 'Blues', learning about its history, musical composition using chords and 12- bar blues.
Vocabulary: Blues chord bar 12-bar Blues scale bent notes ascending descending improvisation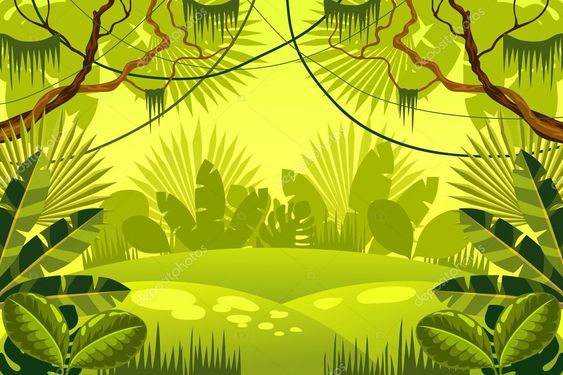 Key dates:
Autumn Term starts - Monday 6th September
Jeans for Genes Day- Friday 17th September
Bikeability - We are looking to see if this is going ahead in the week beginning 20th September
End of Autumn 1 term - Friday 22nd October