Autumn 1
Survival
With the help of Bear Grylls, our first topic this year is Survival. We will look at different times in history that the need to survive has been apparent. We will focus in on the Vikings and how they invaded other countries in order to gain food and land and how the British were not prepared for the arrival of the Anglo Saxons. Alongside this, we will look at Christopher Columbus and Charles Darwin and what they had to do to keep themselves alive.

English:
Our class book will be Gold of the Gods by Bear Grylls which will be the stimulus for our writing. We will look at instruction texts, writing survival guides and diary entries. Our Grammar focus for the term will be fronted adverbials and the use of a range of clauses (subordinate and relative).
Pupils should continue to use Bedrock at least twice a week to support with their vocabulary.
In Guided reading we will use a variety to texts to enable the pupils to apply their learning to a range of question types and to make links between different books. We will start off by looking at retrieval and inference before moving on to other areas of reading.
In order to support your child with both their grammar and reading at home, please use the following links:
https://gb.education.com/games/grammar/
http://www.eslgamesworld.com/members/games/grammar/index.html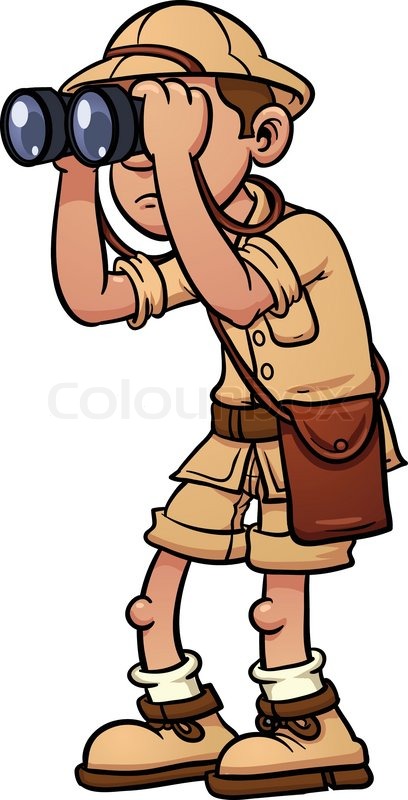 Maths
Arithmetic will be our focus for Maths this term, using Number and Lightning as the basis of our knowledge. Pupils will be taught the four operations in depth and will be tasked with using these in a variety of different contexts. Times tables will also be a focus within the classroom, as it is imperative that pupils are able to recall these facts in order to access the year 5 curriculum thoroughly.
In order to support your child with their times table knowledge at home and with arithmetic in general, please use the following links:
https://timestable.pixl.org.uk/Timestables.html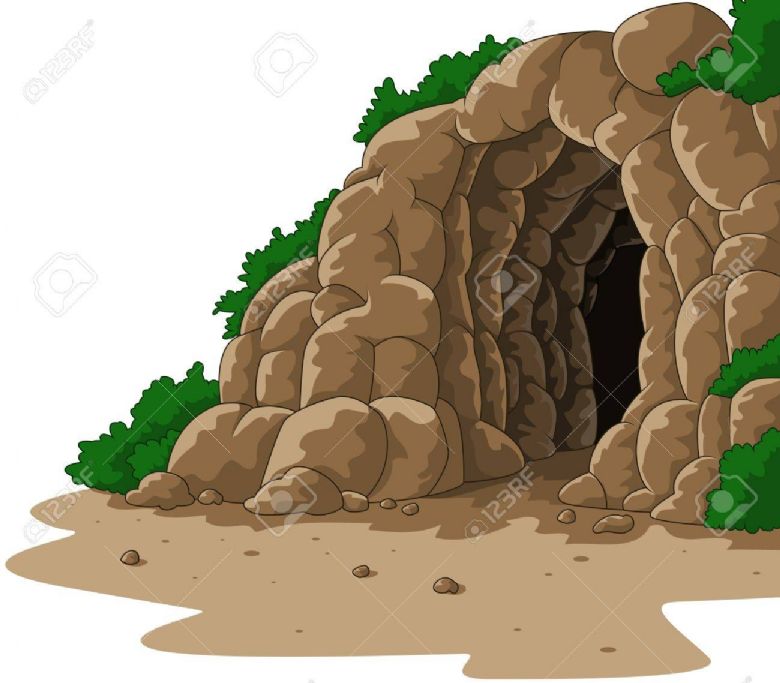 Science:
Our first topic in Science is Living things and their Habitats. We will look at the lifecycle of a range of different animals and compare these with the lifecycle of a human. We will use our knowledge to hear Bear estimate the ages of different animals he encounters on his travels.
Other subjects:
Geography – Map work and coordinates.
History- Vikings and famous explorers from the past.
French- Developing vocabulary and building sentences.
Computing – Research skills.
DT – Building dens/ shelters and making rafts.
PE – Invasion games and outdoor activities.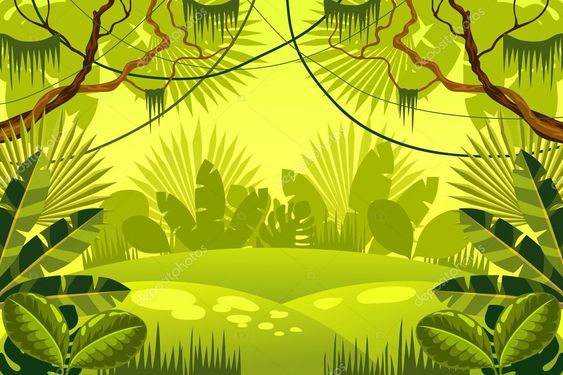 Key dates:
Road Dahl Day – 12th September
Bikeability – W/C 16th September
Bush craft activity day – 24th September
Book Farye – 1st October – 15th October
Key vocabulary:
Survival Invasion Territory Long boat Enemies Expedition
Habitat Dispersal Germination Fertilisation Artificial selection
Evolution Classification Pollination Inference Retrieval Subtraction/ minus/ deduct/ difference Addition, sum, total, plus, total Multiplication, multiply, times Division, share, divide Vikings Structure Sustainable Climate