Autumn 2
Welcome to our page about what we will be learning this term.
Theme: The Romans
Our main topic theme is about the Romans. We will be investigating what Roman life was like. There are mini projects about Roman rulers, Roman Gods and significant changes throughout this period of time. We will be doing an exciting Art project with Mrs Godden, where we will be making clay mosaics.
Key Vocabulary: God, gladiator, clay, shield, toga, mosaic, numerals, landmarks.
click here to find out more...
English: Diary of a Soldier and Non-chronological Report
The first piece of writing is about the life of a Roman Soldier and thinking about what it would be like to be part of the Roman army. We will be writing a diary entry from the perspective of a soldier.
Next we will be using all of the information that we learn about the Romans to write a non-chronological report.
Key Vocabulary: past tense, events, personal pronouns, conjunctions, time adverbials, present tense.
Maths: Multiplication and Division
We will be learning to recognise multiplication and division facts for the 3,4 and 8 times tables and then using formal written methods to multiply and divide 2 digit numbers by one digit numbers. We will really be focusing on developing our times tables knowledge and using our times tables record books to help us do so. We will then be moving onto sharing numbers equally into groups when dividing.
Key Vocabulary: Multiply, divide, factors, share.
Click here to play on the BBC Bitesize game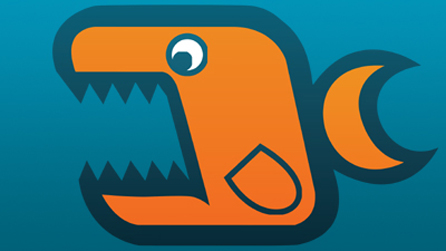 Science: Forces and Magnets.
Our next Science topic will be looking at different forces that help us to push, pull and twist objects. We will be linking this to our Roman topic by looking at which forces they used to build famous landmarks in Rome. There is going to be some investigation of different materials that are magnetic and identifying the poles of a magnet and what that means.
Key Vocabulary: Gravity, push, pull, twist, friction, pole, magnetic, attract, repel.
Play a cool game about magnets here -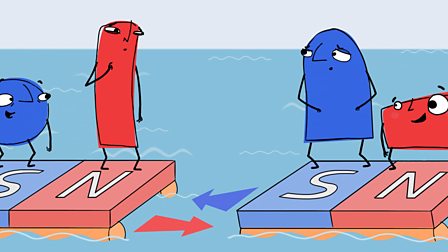 Other Curriculum Areas
Computing - Bug Fixing
RE - How and who did the Romans worship? How is Christmas celebrated around the world?(advent)
Languages - French Numbers
Art and Design -Roman mosaics
DT - Designing and building Roman buildings
Music - Exploring and composing Roman music
PE - Dance, Gymnstics and Multi Skills
PSHE - Anti-Bullying
Diary Dates:
1.11.18 - Individual School Photographs
12.11.18 - 16.11.18 - Anti-bullying week
13.11.18 - Year 3 dance festival - AMVC
12.11.18 + 14.11.18 - Consultation evenings
16.11.18 - Children in Need
13.12.18 - Christmas Jumper day
14.12.18 - Christmas Dinner
17.12.18 - Parent/Carer Engagement