Autumn 2
Ancient Greece
Year 5 will be focusing on Ancient Greece as a topic this half term. We will learn about the physical geography of Greece and island life within geography and explore the similarities and differences between life then and now. This will include looking at democracy and how it works and the origins of the Olympics. Children will explore the various Greek Gods and compare these to the Vikings and study myths and legends.
English:
English will be centered around Myths and Legends linked to Ancient Greece. Pupils will be expected to use a range of grammatical features in their writing and learning and editing will play an important part in our learning. Towards the end of the term, we will look at poetry, focusing on using metaphors and similes.
Pupils will continue to take part in separate Grammar lessons each week and will focus this term on subordinate clauses, relative causes, modal verbs, prefixes, suffixes and word classes including expanded noun and verb phrases.
In order to support your child at home please use:
https://app.bedrocklearning.org/
https://gb.education.com/games/grammar/
http://www.eslgamesworld.com/members/games/grammar/index.html
In addition, spelling is an area that we will work hard every day through learning different spelling patterns before using these in context.
Maths:
White Rose Maths will continue to be used and will focus on Multiplication and Division. Pupils will not only learn how to use long multiplication but how to apply theses skills to a range of scenarios including area and perimeter. In addition to this, we will learn about the properties of numbers including factors, multiples, primes, squares and cubes. Alongside this, pupils will continue to take part in Number and Lightning each week in order to enhance their arithmetic knowledge and confidence. Times tables will remain a huge focus in class as a sound knowledge of these will support the whole of the Maths curriculum. Each child has access to the PIXL times table app and should use this at home to support this. Towards the end of the term we will also re-vist Data Handling. Our homework will be set using Mymaths every Friday. In order to support your child at home, please use:
https://timestable.pixl.org.uk/Timestables.html
Science:
Our topic for this term is Forces. Pupils will look at gravity and air resistance, finding out how these work together in everyday life. We will look at the different forces that acted upon the Titanic and how they played a role in its speed and stopping distance. Pupils will carry out a range of experiments to test their predictions and draw conclusion from their results.
Within this topic, pupils will also look at different mechanisms such as pulleys, levers and gears.
Click here to visit BBC Bitesize KS2 Science.
Click the here for the Children's University of Manchester.
Click here to visit Wow Science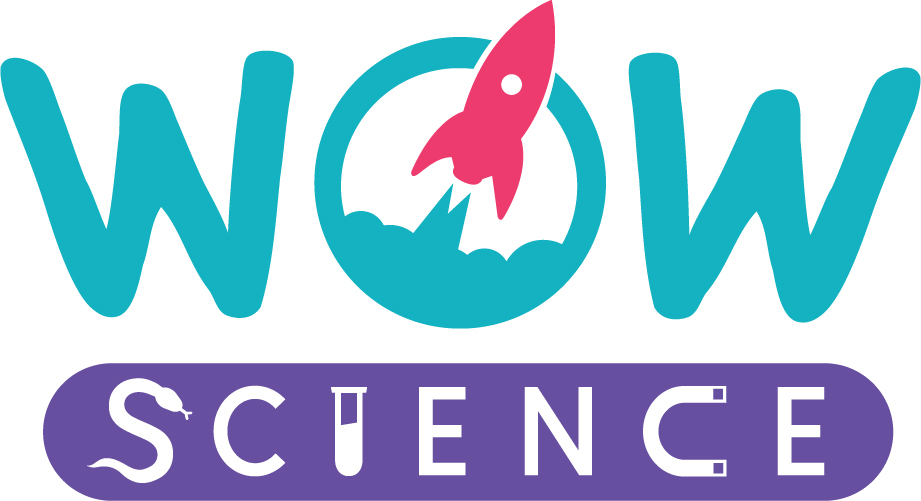 Click here to visit National Geographic Kids
Other subjects:
RE- Incarnation, was Jesus the Mesiah?
MFL- Use of adjectives to describe different nouns and begin to offer opinions
D&T - Can they build a ship that will not sink?
PE- Invasions games
Computing- Using spreadsheets to create graphs and charts for presenting data
Art- 3D Clay Work - Greek Pots
PSHE- Kindness
Key dates:
Monday 2nd November – Term starts
Thursday 5th November – Bonfire Meal
Tuesday 10th November – Flu Vaccinations
Friday 13th November – Children in Need
Wednesday 16th December – Christmas Lunch
Friday 18th December – Term Ends