Autumn 2
World War II
Over the course of Autumn 1, the pupils have really been enjoying their learning about World War Two and have been focusing on what life was like to be an evacuee, London during the Blitz, the use of propaganda and also the role of women during the war. The wealth of knowledge that pupils have gained and independently researched has given them a fantastic insight and understanding of this period in history.
English: Writing
Our English and topic lessons will work in unison and will lead to many pieces of writing. Pupils will look at war time recipes and where possible will get chance to make a few World War Two deliciousness. The Holocaust will also form a large part of our learning and we will focus on Anne Frank and her experiences as we write out our diary entry from her perspective.
English: Reading
Guided Reading will continue to be taught every day following a programme called Cracking Comprehension. Pupils will become confident at annotating texts in order to gain a better understanding of different text types and language styles. In addition to this, pupils will focus on various skills such as retrieval, inference, summarising, language in context and using evidence to support answers.
English: Grammar
Throughout English lessons pupils will recap and be introduced to a range of grammatical terms and will practice using this in context. Pupils will then look to use these new found skills in their independently writing tasks throughout many subjects. Additional Grammar lessons will be taught in order to close any gaps that pupils may have in their knowledge from previous years and any misconceptions that may form.
Maths:
Number and place value will continue to be revisited throughout this term in order to maintain pupil confidence and knowledge. To start off this term, pupils will look at prime, squared and cubed numbers before moving onto fractions.
Within fractions, pupils will be using addition, subtraction, multiplication and division to solve a range of calculations. Bar models will be used to find fractions of amounts and to solve reasoning and problem solving tasks. We will recap previous learning of equivalent fractions, converting between mixed and improper fractions as well as simplifying and comparing fractions.
Number and Lightning:
Each week pupils will continue to work on Number and Lightning, a platform that has proven to work with increasing pupil's confidence and ability to solve arithmetic calculations. Alongside completing the 'tests, pupils will receive lessons each week that focus on the areas that pupils need to work on. Pupils will take responsibility for this and will decide which learning they wish to take place out of a range of options provided by the teaching team.
Times Tables:
Times tables will continue to be a focus in class and games will be used to make this learning fun. Having a good knowledge of all times tables and corresponding division facts is paramount in order to access and complete the Year 6 Mathematics Curriculum. Each pupil has a log in for Pixl Timetables which can be accessed as many times as you wish. In order to support the learning of these at home, please use the following links or a member of the Year 6 team for games ideas that you can play at home.
https://www.topmarks.co.uk/maths-games/7-11-years/times-tables
https://timestable.pixl.org.uk/Timestables.html
https://www.timestables.co.uk/
Science
The focus this term will be Living Things and Their Habitats where pupils will look at classifying different groups of animals and plants based on certain characteristics. Pupils will look into their different lifecycles and will draw similarities and differences between these.
Solids, Liquids and Gases will also be recapped from previous year groups to check pupils' knowledge and correct any misconceptions they may have.
Within both of these topics, pupils will work scientifically and will use a range of terminology which can be used within written pieces that these topics offer.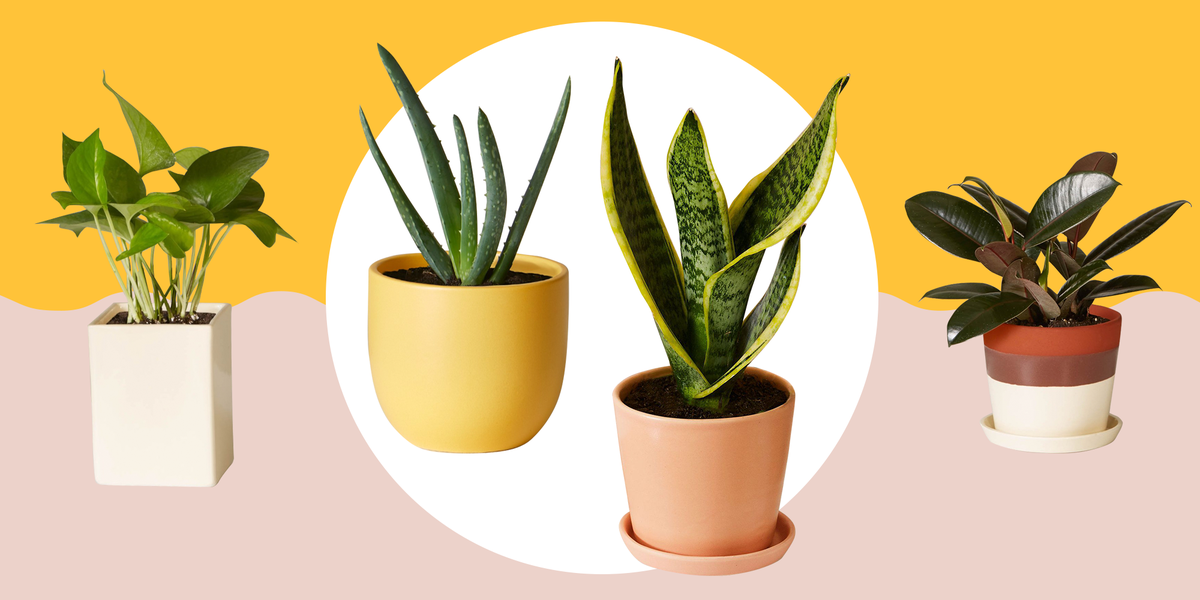 Other Curriculum Areas
Computing – Researching using a range of sources
RE – What does it mean for a Jewish person to follow God?
Art and Design – WW2 inspired painting and sketching
PE – Team sports and attacking skills
PSHE – Wellbeing- settling back into school
French – In France- life in France, Capital cities, famous sites and French food.
Key dates:
Thursday 5th November – Bonfire menu
Tuesday 10th November – Flu vaccinations
Friday 13th November – Children in Need
Wednesday 16th December – Christmas Lunch