Autumn 2
Well done Year 3 - you worked so hard last term... now let's learn more with our new topic!
Have a look below to see what we will be learning about this term and keep an eye on Seesaw for extra information and to keep up to date with what we are all up to in school.
Theme: Natural Disasters
Our learning this term will be based around natural disasters. We will learn about how natural disasters impact the world looking specifically at tsunamis, volcanos and earthquakes. We will then focus on the Romans and how the Roman Empire impacted Britain and the famous 'Pompeii' Roman city disaster. Our topic will also link to our English text, 'Running Wild' by Michael Morpurgo which is about a tsunami.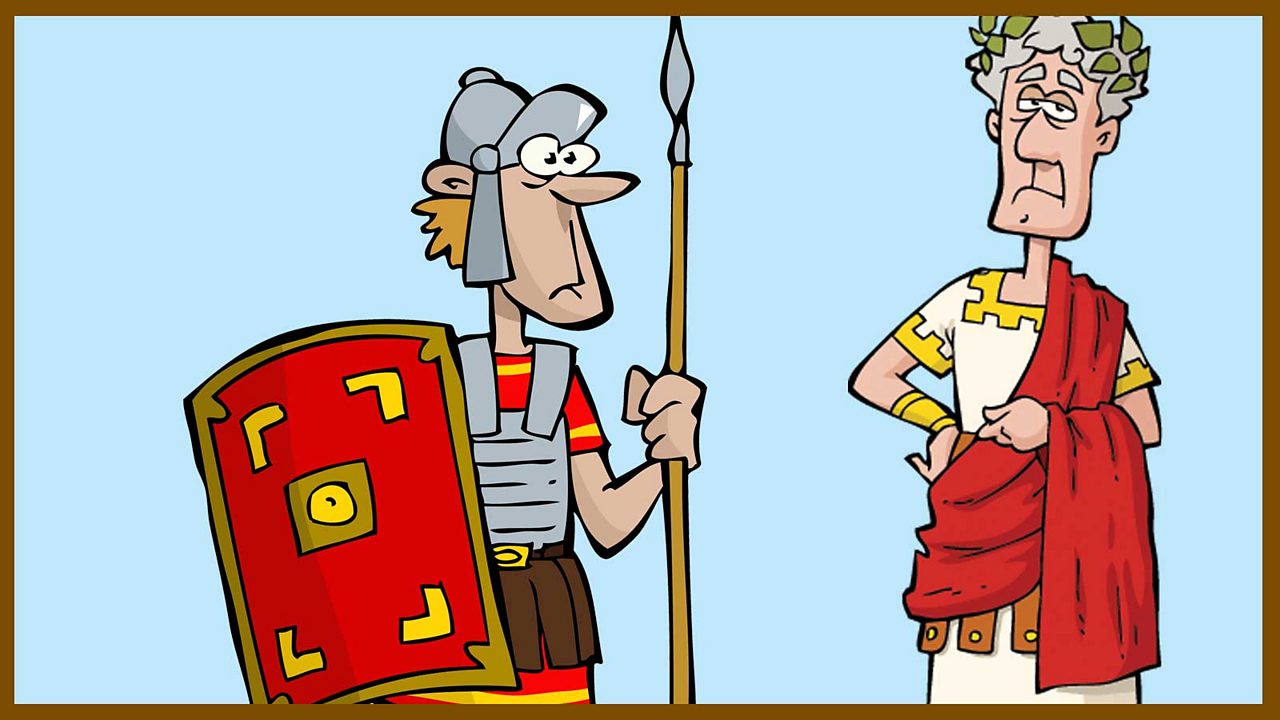 English: Running Wild
Our English learning will be based around the book Running Wild, we will explore this novel through discussions, drama and other activities.
We will write a jungle setting description based around the Indonesian rainforest in 'Running Wild'. We may also write a persuasive letter to save the animals in the story!
We will write an explanation text in Topic lessons about what causes a tsunami/earthquake.
Maths: Closing gaps!!
This term we are still ensuring to close gaps from the previous year group within Maths but our main Maths focus will be Addition and Subtraction as well as Multiplication and Division. Please check Seesaw as you will be updated on what we are learning about in Maths for you to support and continue practise at home.
Science: Forces and Magnets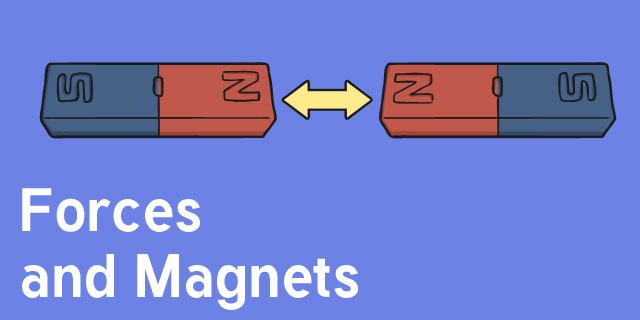 We will compare how things move on different surfaces, look at how some forces need contact between 2 objects, with magnetic forces can acting at a distance, observe how magnets attract or repel each other and attract some materials and not others, compare and group together a variety of everyday materials on the basis of whether they are attracted to a magnet, and identify some magnetic materials, describe magnets as having 2 poles and predict whether 2 magnets will attract or repel each other, depending on which poles are facing.
Other Curriculum Areas
Art - Clay mosaics
Geography - natural disasters, mountains and locating major cities
History - the Roman empire
RE - Christianity Incarnation - What is the trinity?
French - Colours, countries, numbers, like/dislike
PE - Hockey quick sticks
PSHE - Kindness
Key dates:
5th November - Bonfire Special Lunch
13th November - Children In Need
4th December - Level 1 Bikeability
16th December - Christmas Lunch