Autumn 2
Ancient Greece
English
Our class book will be 'The Usborne Book of Greek Mythology' - a fascinating journey through the myths of Ancient Greece, with sumptuous illustrations throughout. This book will also be a stimulus for much of our writing. We will look at a range of fiction and non-fiction genres and will include narrative writing and instruction writing. Our Grammar focus for the term will be narrative tenses, fronted adverbials and the use of a range of clauses (subordinate and relative) to vary the structure of and add detail to our writing. Learning to edit and handwriting will play a crucial role in this too.
Pupils should continue to use Bedrock at least twice a week at home to support with their vocabulary - it is also our aim to access this resource daily in school.
Vocabulary: narrative, characterisation, setting, instruction, word class, verb, tense, Past Simple, Past Progressive, regular/irregular, clause, co-ordinating, subordinating, relative, relative pronoun
Guided Reading
We will use a variety to texts to enable the pupils to apply their learning to a range of question types and to make links between different books. We will start off by looking at retrieval and inference before moving on to other areas of reading. In order to support your child with both their grammar and reading at home, please use the following links:

https://app.bedrocklearning.org/
https://gb.education.com/games/grammar/
http://www.eslgamesworld.com/members/games/grammar/index.html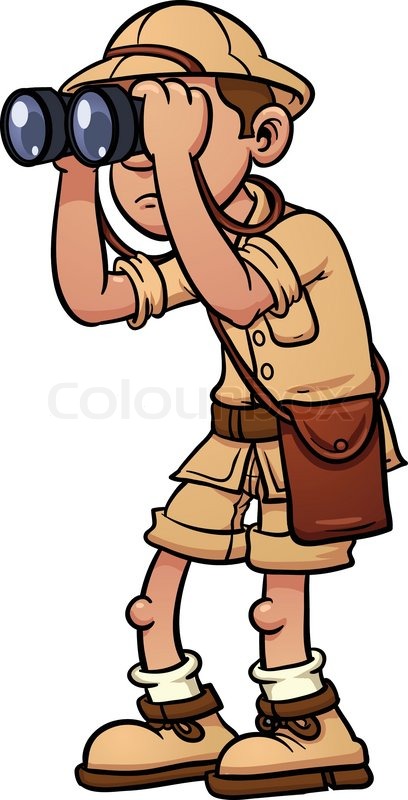 Maths
Arithmetic (in particular multiplication and division) and measurement, perimeter ad area will be our focus for Maths this term, using Number and Lightning as the basis of our knowledge. Pupils will be taught operations in depth and will be tasked with using these in a variety of different contexts. Times tables and generating new facts from those known will also be a focus within the classroom, as it is imperative that pupils are able to recall these facts in order to access the year 5 curriculum thoroughly.
Vocabulary: multiplication, division, multiples, factors, prime numbers, measurement, perimeter, area, rectilinear shapes, compound shapes, irregular shapes
Homework will be set via the Mymaths Website in conjunction with Seesaw once the term is up and running. In order to support your child with their times table knowledge at home and with arithmetic in general, please use the following links:
https://timestable.pixl.org.uk/Timestables.html
https://www.bbc.co.uk/bitesize/subjects/z826n39
https://nrich.maths.org/primary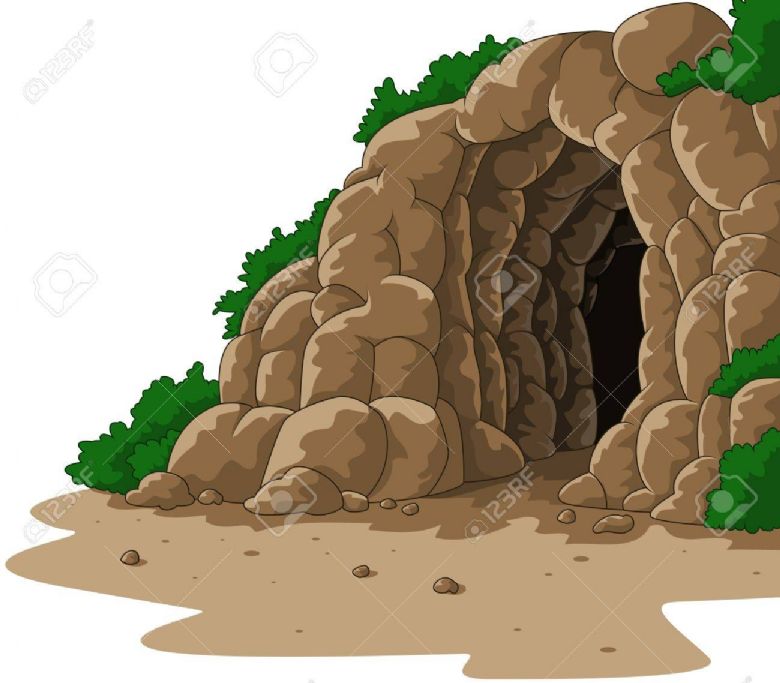 Science: Forces
Our second topic in Science is Forces. We will look at the effects of gravity, air resistance and friction. We will also learn to recognise and understand some mechanisms e.g. levers, pulleys and gears.
Vocabulary: forces, gravity, air resistance, friction, invisible
Geography: Agriculture
We will be learning what agriculture is, what arable and pastoral farming are, how landscape changes, farming in Wales and how the food we eat affects farming.
Vocabulary: Agriculture, arable farming, pastoral, farming, mixed, farming, growing, season, plough, graze, dairy farmers, marshlands, forests, hedges, erosion, yields, fertilisers, pesticides, organic food, seasonal food, local, vegetarian, vegan, shorn.
History - Persia and Greece
We will be learning about empire kings in Greece, gods and goddesses, Greek language and Greek and Persian wars.
Vocabulary: Darius, empire, Persian Empire, Cyrus, Babylon, slaves, succeeded, satrapy, satrap, tax, city-state, polis, agora, acropolis, temple, gymnasium, theatre, Zeus, Olympus, shrines, Poseidon, trident, Ares, Hera, alphabet, alpha, beta, Homer, Iliad, Achilles, besiege, Battle of Marathon, strait.
French - Eating Out
This term, we will learn about eating out, visiting a café, a restaurant and an ice cream parlour as we go! Sounds delicious!
Vocabulary: Je prends ..., Je voudrais ... , une boisson, une glace, au restaurant, la café, une table, la carte, Bon appétit!
Computing - Programming 1
This term, we will be applying programming skills to create sounds and melodies leading to a battle of the bands performance.
Vocabulary: Scratch, tinker, predict, programming, music, typing, spacing, performance, coding, tutorials, error, commands, instructions, debugging, loop, mindmap, pitch, rhythm, tempo, timbre, soundtrack, repetition
DT - Pulleys and Gears
We will investigate how mechanical systems work. We will learn about mechanisms including pulleys, gears and levers.
Vocabulary: mechanism, mechanical system, direction, speed, pulley, gear, lever, input, process, output
Art
We will research, design and create our own 3D clay pot, inspired by Ancient Greek artefacts.
Vocabulary: 3D, clay, pot, model, pottery, design, create, press, pinch
Music
We will learn to identify the pitch and rhythm of written notes and then experiment with notating our own compositions in different ways.
Vocabulary: features, notation, repeating, repetition, unison, composition, structure, melody, tempo, ensemble, minor key
RSE & PSHE
Our RSE and PSHE learning this term will focus on Health and Wellbeing. We will consider the importance of sleep, sun safety, healthy eating, relaxation and managing feelings, as well as learning about setting goals and embracing failure.
Vocabulary: yoga, relaxation, meditation, thoughts, quantity, sleep, rest, relax, quality, failure, fail, succeed, try, overcome, resilience, experience, goal, achieve, plan, steps, destiny, choice, feeling, emotion, calories, healthy diet, food groups, Recommended Daily Intake (RDI), serving, portion, obesity, responsibility, risk, weather, UV rays, sunburn, 'slip,slap,slop'
RE
In our Religious Education lessons, we will consider the question: Was Jesus the Messiah?
Vocabulary: Jesus, Christianity, Christians, messiah, worship, belief, believe, follower
PE
In indoor PE lessons, we will be working to develop our gymnastic skills. We will be recapping the different shapes used within gymnastics. We will focus on a range of floor work, such as handstands and cartwheels. We will learn to safely support others and again pupils will look to evaluate and improve others. In outdoor lessons, we will be learning and playing invasion games, including dodgeball.
Vocabulary: balance, shape , arch, straddle, pike, dish, front support, back support, strength, tension, hand stand, cartwheel, propulsion, V sit, invasion, invade, defend, attack, dodge
Key dates:
Start of Autumn Term 2 - Monday 1st November
Children in Need Day - Friday 19th November
Christmas Jumper Day - Friday 10th December
End of Autumn 2 term - Friday 17th December