KS2 Distance Learning Pirates
Welcome to the Home Learning part of the Spring Term 2020 for KS2; here is an overview of key learning areas for the time being! These will vary from class to class depending on the age of your child/children and the work that is being planned off school site. Class teachers will also being posting daily tasks to SeeSaw. Any questions, please contact office@norwoodschool.co.uk
Theme: Pirates
During this time our learning in KS2 will be based around the topic of Pirates. Remember that home learning is not like learning in school and the maximum amount of time you are expected to work on a daily basis is 3 hours (unless of course you wish to do more, but this should be your choice!). When you chose to do this is something to agree with your Parents/Carers, but it is good to try and follow a routine and be up and dressed when you begin. There are certain activities that you can continue to engage with at home such as: Bedrock, Readtheory, PiXL times tables app, reading your reading book and practising key Number and Lightning arithmetic skills – please ask a Parent/Carer to contact your class teacher via Seesaw messaging if you wish to have further guidance or passwords for these. Example Number and Lightning questions for each year group can be found below. A photo of any completed work can be posted to SeeSaw or documents may be emailed to office@norwoodschool.co.uk and they will be sent on to the relevant adult. Keep the following in mind: do your very best, have high expectations of what you can achieve, support each other with your ideas and above all else, try to have fun!
English: Writing
Our literacy work will be linked to history and art and explore many genres of writing. It will include work on non-chronological reports about pirates, biographies of the infamous, interviews, diary writing and further develop our creative writing skills to included direct speech. Each piece of writing will include a grammar focus and there is an expectation for work to be edited to improve the quality of the language, punctuation and sentence structures. Guidance on the editing using the Editing Game can be found below. You can write into the book that your teacher has provided or make use of computers to word process your ideas. This should however be your work and your words at all times and must not simply be cut and pasted or copied from the internet.
English: Reading
Please continue to support your child by ensuring they read for a minimum of 10 minutes a day, either to themselves or to somebody else, and ensuring they have their reading diaries signed daily. They should also engage with Read Theory and Bedrock on a daily basis for a short period of time.
Click here to play on the BBC bitesize game
Maths: 3D shapes, Reasoning and Problem Solving and Multiplicative Reasoning
Maths will vary greatly depending on the age and year group of your child – please see your child/children's Class Seesaw for appropriate maths tasks on a daily basis and make use of the web links below.
Click here to play on the BBC bitesize game
Click here to play on Maths is Fun
Click here to visit Math Playground

Click here to visit Maths Antics

Science: Reversible/Irreversible Changes and Forces
We will be looking at different aspects of materials and their properties, changing materials and forces within science. Our aim is to provide engaging tasks/experiments that can be safely carried out at home with the things you have a round you. Please see the links below for further activities, games and resources.
Click the here for the Children's University of Manchester.
Click here to visit BBC Bitesize KS2 Science.
Click here to visit Sicence Kids

Click here to visit Wow Science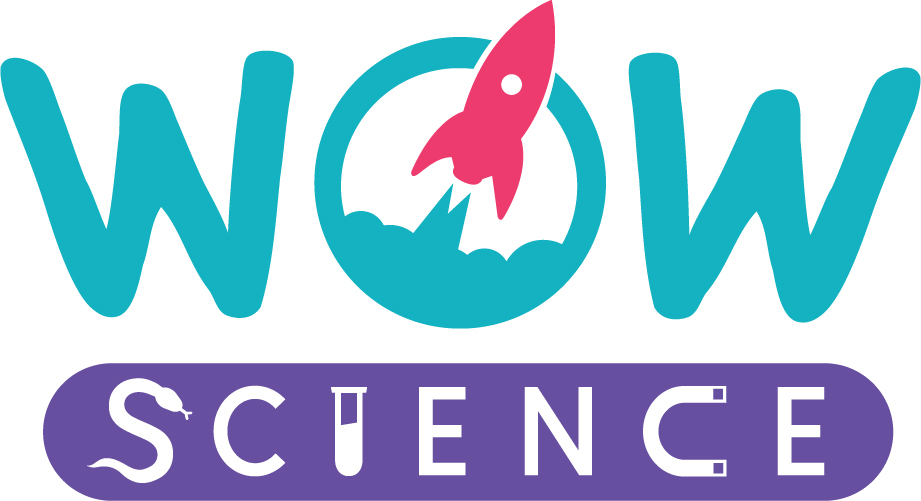 Click here to visit Brain Pop Science
History: Pirates
Here we will explore how, when and where pirates operated and look more closely at key historical figures of the time. We will learn about Maritime History and find out about the different types of boats that were used, what they were used for and how they changed over time. Further to this we will explore crimes and punishment throughout this period and how and why they evolved.
Click here to visit BBC archived History
Click here to visit current BBC History
Click here to visit History For Kids
Click here to visit DK for Kids

Click here to visit Britannica Kids
Click here to visit the Royal Museum Greenwich
Other Curriculum Areas
We will of course be making links to other curriculum areas such as underwater paintings in art, boat/shack building and baking in D&T and many PE related games. Please do stay active and give Joe Wicks' (The Body Coach) PE lessons a go at 9am every morning.
Click here for the Body Coach PE
Click here for Further websites from Peterborough and Cambridge LA