PSHE and RSE
At Norwood, we follow the Kapow scheme of work to support our teaching of PSHE and RSE. Children throughout their learning will develop the following skills.
Valuing families and different family structures.
Creating and maintaining positive friendships.
Developing safe and respectful relationships.
Understanding the change that takes place during puberty.
Promoting good health and carrying out first aid.
Learning to make independent choices and not to be influenced by others.
Operating safely in the digital world.
We teach the full curriculum coverage across five topics which are
Family and relationships
Health and well-being
Safety and the changing body
Citizenship
Economic well-being
Each year group follow teach the same topic each half term to ensure that there is clear progression across school for the subject lead to monitor and support.
Overview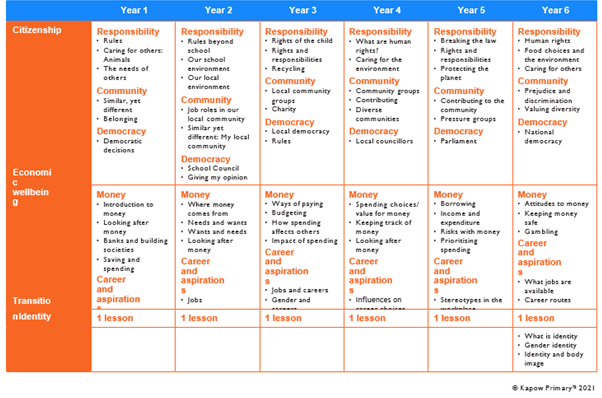 Please see your year groups overview to gain a clear understanding of what your child will be taught.