Spring 1
---
Space
Over this half term, pupils will be looking in depth at Space. We will look at the different planets, the stars and the order of the moon phases. In addition, we will look into what life is like for an astronaut and how we would feel if we were to be given this opportunity. This topic falls in line with the Science curriculum for Year 5, and will support our writing within English, as well as influencing our work within Art.
Click here to visit BBC Bitesize KS2 Science.
Click the here for the Children's University of Manchester.
Click here to visit Wow Science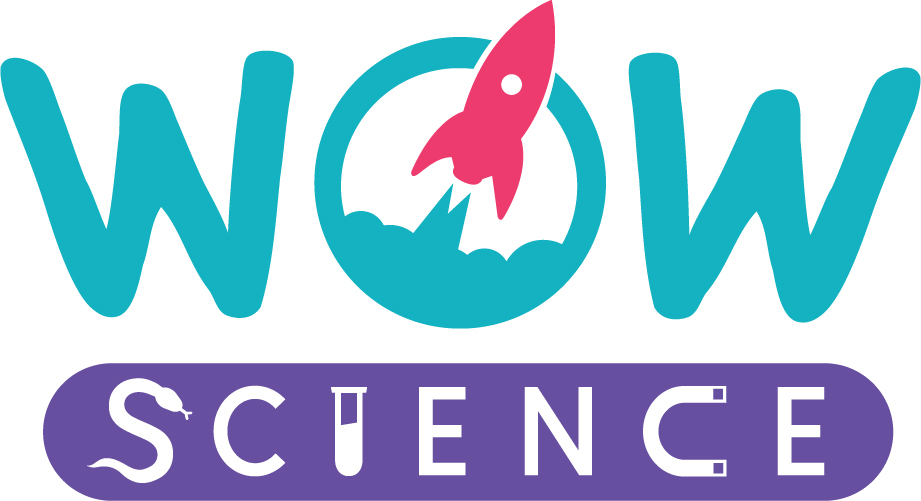 Click here to visit National Geographic Kids
English:
Our English focus this term is based on a book called 'Skellig'. This book, along with the film will be used as a stimulus for writing a variety of genres such as character/ setting descriptions, explanation texts and narratives.
In addition, pupils will continue with Grammar alongside their English lessons where we will look into possessive apostrophes, recap relative and subordinate clauses, direct and in direct speech and prepositions. In order to support your child with this at home, as well as recapping other terms, try the links below:
http://www.crickweb.co.uk/ks2literacy.html
https://app.bedrocklearning.org/
https://gb.education.com/games/grammar/
http://www.eslgamesworld.com/members/games/grammar/index.html
http://www.primaryhomeworkhelp.co.uk/literacy/
Maths:
We will continue to follow White Rose Maths this half term which has proven to support all pupils with their learning through the use of concrete resources before moving onto the pictorial and abstract stages. Pupils will continue to be challenged when ready, through the challenges in the classroom. At the start of the term we will continue with work on multiplication and division and will then move onto explore fractions in great depth to secure deep understanding of the topic.
Times tables will continue to be a focus in Year Five, along with prime numbers and cubed numbers. In order to support you child at home, try some of the links below:
https://www.topmarks.co.uk/maths-games/7-11-years/problem-solving
Other subjects:
Art- Chalk and printing
PSHE- Living without harm
PE- Multi- skills/Cricket
RE- What does it mean to be Humanist today?
History - Space race and famous Astronauts
Computing- Geometry and Art
Key dates:
Wednesday 6th January 2021 - Start of Spring Term
Date TBC - BBC Radio 2 500 word competition launch
Monday 18th-21st January 2021 – Bikeability Y5
Friday 12th February 2021 - Term Ends