Spring 1
Ancient Greece
In Spring, we will continue with our theme of Ancient Greece, learning more about life in this ancient civilisation. We will learn about how the Ancient Greeks lived by investigating their daily lives, and the importance to them of democracy and culture.
English
We will continue on our journey through our class book 'The Usborne Book of Greek Mythology' - a fascinating journey through the myths of Ancient Greece, with sumptuous illustrations throughout. We have enjoyed the tales of Theseus, Pandora and Heracles so far, and will learn about more myths in Spring 1. This book will also be a stimulus for writing this term. We will also look at a range of fiction and non-fiction genres, and will include persuasive writing and non-chronological report writing. In our Geography, we will be learning about volcanoes; this will be invaluable when we create our own non-chronological reports about volcanoes. Our Grammar focus for the term will be the passive voice and modals, as well as furthering our repertoire of fronted adverbials and the use of a range of conjunctions (co-ordinating and subordinating) to vary the structure of and add detail to our writing. Learning to edit and handwriting will play a crucial role in this too.
Pupils should continue to use Bedrock at least twice a week at home to support with their vocabulary - it is also our aim to access this resource daily in school.
Vocabulary: persuasive, rhetorical question, co-ordinating clause, co-ordinating conjunction, subordinate clause, subordinating conjunction, non-chronological report, subheading, active, passive, word class, verb, tense, modal verb.
Guided Reading
We will use a variety to texts - both on Greek myths and non-fiction texts about volcanoes- to enable the pupils to apply their learning to a range of question types and to make links between different books and their own growing general knowledge. We will continue to use text annotation as a method of exploring a text, and will build on our retrieval and inference reading skills. In order to support your child with both their grammar and reading at home, please use the following links:

https://app.bedrocklearning.org/
https://gb.education.com/games/grammar/
http://www.eslgamesworld.com/members/games/grammar/index.html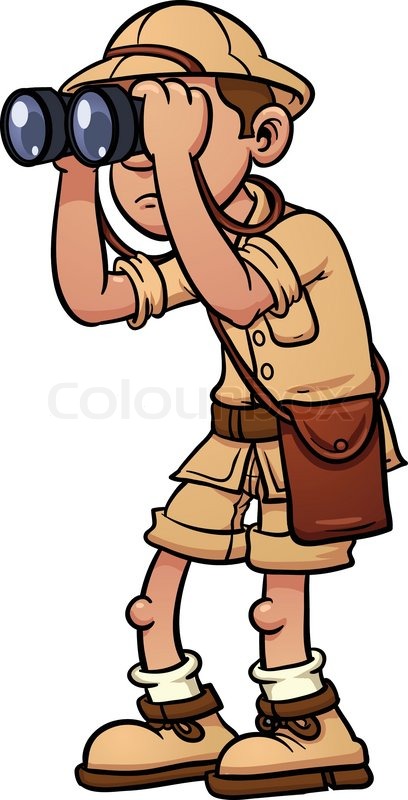 Maths
Arithmetic (in particular multiplication and division) and Fractions area will be our focus for Maths this term, using Number and Lightning as the basis of our knowledge tp support our arithmetic skills. Pupils will be taught operations in depth and will be tasked with using these in a variety of different contexts. Times tables and generating new facts from those known will also be a focus within the classroom, as it is imperative that pupils are able to recall these facts in order to access the year 5 curriculum thoroughly.
Vocabulary: multiplication, multiply, division, divide, multiples, factors, prime numbers, digits, remainders, fraction, numerator, denominator, equivalent, improper, mixed, sequence, integers.
Homework will be set via the Mymaths Website in conjunction with Seesaw once the term is up and running. In order to support your child with their times table knowledge at home and with arithmetic in general, please use the following links:
https://timestable.pixl.org.uk/Timestables.html
https://www.bbc.co.uk/bitesize/subjects/z826n39
https://nrich.maths.org/primary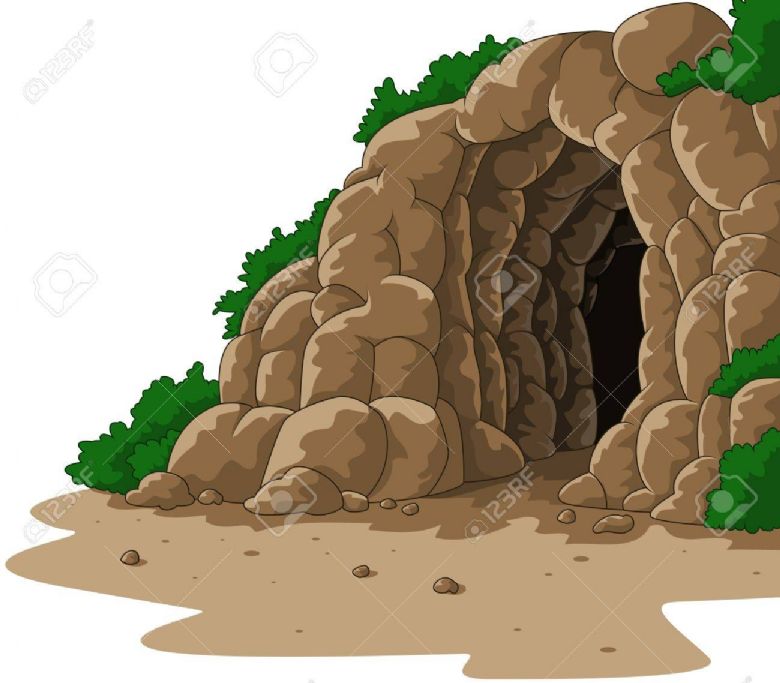 Geography: Volcanoes
We will be learning how volcanoes form, what types of volcano there are, what happens when a volcano erupts, and why people might choose to settle near to volcanoes. We will also learn about Mount Etna in detail.
Vocabulary: volcano, volcanoes, volcanic, surface, mantle, core, crust, erupt, eruption, molten, magma, lava, flow, viscous, gases, pressure, vent, chamber, classify, composite, shield, Mount Etna, supervolcano, weaknesses, solidify, crater, Mount Bromo, active, dormant, extinct, ancient, pyroclastic flows, smother, disrupt, suffocate, clog, plumes, airspace, stranded, Mediterranean Sea, destructive, cable car, endangered, region, population, enrich, fertile, citrus fruits, authorities, explosives, divert, evacuated.
History: Ancient Greece
We will be building on our existing knowledge of Ancient Greece by learning about the significance of democracy, war, literature, and philosophy in the lives of the Ancient Greek people.
Vocabulary: democracy, citizens, vote, assembly, Pericles, Golden Age, declared war, Peloponnesian War, starve, plague, allies, Parthenon, architecture, columns, scrolls, frieze, sculptures, pediment, spectators, chorus, masks, playwrights, Sophocles, tragedy, comedy, satire, gestures, literature, Homer, Odyssey, Odysseus, Sirens, mast, nymph, philosophy, wisdom, philosophers, Socrates, Plato.
Computing: Data Handling: Mars Rover 1
In this unit, we will learn about the Mars Rover automated vehicle. We will explore how and why the Mars Rover transfers data. We will understand how messages can be sent using binary code. We will experience how to: programme a Mars Rover; calculate binary addition, and represent binary as text.
Vocabulary: binary, code, communicate, construction, data, design, transmission, discovery, distance, input, output, Mars Rover, Moon, numerical, radio signal, sequence, simulation, technology, numerical, 8-bit binary, instructions, RAM, byte, CPU, decimal, hexadecimal, Bolean, ASCII
RE : Humanism
In RE this term, we will be exploring what is means to be a Humanist.
Vocabulary: Humanism, Humanist, equality, golden rule, society, philosophy
RSE and PSHE: Citizenship
In PSHE, we will be exploring the justice system; how parliament works; the role of pressure groups; learning about rights and responsibilities, the impact of energy on the planet and contributing to the community.
Vocabulary: rule, consequence, law, magistrates court, crown court, police, trial, fair, judge, jury, rights, responsibilities, freedom of expression, environment, energy, materials, government, company, businesses, community, contribution, society, recognition, media, pressure groups, campaign, parliament, monarch, Prime Minister.
PE
Our indoor PE will focus on developing our knowledge and ability in dance. We will be creating movements and linking these together to perform a choreographed dance routine. Our outdoor PE will be Multi Skills, where we will be learning about balance, co-ordination and agility.
Vocabulary: dance, choreograph, movement, link, rhythm, co-ordination, interpretation, balance, static, pattern, dynamic, agile, agility.
MFL: French
In French, we will be learning how to talk about our hobbies, including talking about musical instruments and films.
Vocabulaire: passe-temps, la musique, les instruments de musique, le weekend, les films, ma nouvelle amie.
Music
This term, our Music will be based on the theme of Ancient Egypt. We will learn about identifying the pitch and rhythm of written musical notes. We will experiment with notating our own compositions.
Vocabulary: features, notation, repeating, repetition, unison, composition, structure, melody, tempo, ensemble, minor key.
DT
In DT, we will be learning about different shapes and how to combine them in fabric.
Vocabulary: shapes, hexagon, diamond, triangle, circle, square, rectangle, fabrics, combine, sew, attach, stitch
Important Dates
Start of term: 05/01/2022
End of term: 11/02/2022
Week beginning 31/01/2022: Year 5 assessments - Reading, Maths and GPS (Grammar, Punctuation and Spellings)