Spring 2
2020 Spring 2 – Matilda
Welcome to the second half of the Spring Term 2020; here is an overview of key learning areas this half term.
Theme: Matilda
This half term our learning will be focussed around Science and the broad overarching topics of Living Things and Their Environments and Reversible/Irreversible Changes to coincide with the wonderful, nature loving character Matilda created by Roald Dahl.
English: Writing
Our literacy work will explore non-chronological reports about real and fictitious animals and further develop our creative writing skills to included direct and reported speech. Through the reports we will be developing our use of formal and informal language and learn how to use higher order connectives and punctuation to extend and vary sentence structures.
English: Reading
Within our guided reading sessions, the children will develop their skills, knowledge and understanding of reading comprehension and reading for meaning to make connections with the text. They will learn how to use their background knowledge, make predictions and ask questions, visualise, use the skills of inference and build the gist to summarise the text. All of these skills will contribute to enabling the children to become active readers and in doing so, gain a deeper connection, understanding and enjoyment of the texts they read.Please continue to support your child by ensuring they read for a minimum of 10 minutes a day, either to themselves or to somebody else, and ensuring they have their reading diaries signed daily.
Click here to play BBC Bitesize KS2 Literacy games.
Maths: 3D shapes, Reasoning and Problem Solving and Multiplicative Reasoning
Our focus in maths now shifts to reasoning and problem solving to develop the skills required to apply what they have learned this year to rich and sophisticated problems that make links to all aspects of maths. In addition to this, we will look more closely 3D shape and multiplicative reasoning which is the foundation of all work of fractions, decimals, percentages, ratio and proportion. To further support your child, please see the links to various fun, game based maths in the Maths page of the Norwood School website.
Click here to visit BBC Bitesize KS2 Maths.
Click here to play on Maths is Fun.
Click here to visit Math Playground

Click here to visit Maths Antics

Science: Living Things and Their Environments and Reversible/Irreversible Changes
We will be looking at different aspects of animal and plant adaptation and the different environments in which they live. In addition to this we will explore seed dispersal and life cycles in plants and animals. Following on from this, we will then explore Reversible/Irreversible Changes and concepts such as heating and cooling, burning, dissolving and separating materials.
Click the here for the Children's University of Manchester.
Click here to visit BBC Bitesize KS2 Science.
Click here to visit Sicence Kids

Click here to visit Wow Science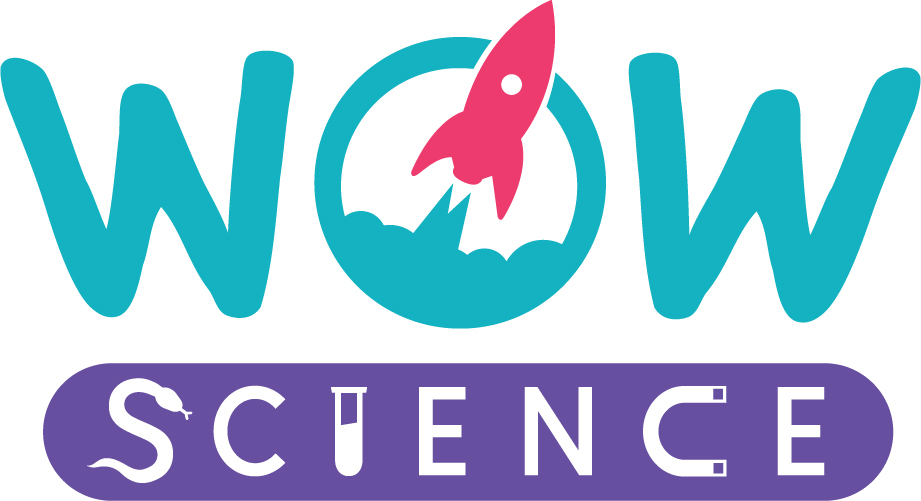 Click here to visit Brain Pop Science
Click here to visit National Geographic Kids
Other Curriculum Areas
Computing – Creating flow diagrams using PowerPoint to sort Animals using hyperlinks and animations.
PE – Dance
RE - Salvation
PSHE – Working Together (Inspirational People who have effected real change)
Art – Clay work – Still Life Drawing and Clay Modelling
Music – You've Got A Friend
Diary Dates
24.2.2020-Term starts
25.4.2020-Pancake races
28.2.2020-Non-school uniform day for the Australian bush fires
10.3.2020-World Book Day
9.3.2020 to 13.3.2020-British Science Week
13.3.2020-Sport Relief Day
26.3.2020-School nurse height and weight checks
30.3.2020-Easter egg raffle
1.3.2020-Whole School performance QKA and Final day of term