Summer 1
Ancient Egypt

This term, Year 5 will be beginning an exciting new Humanities curriculum with Haringey Education Partnership. For each topic, children will explore a wide range of important vocabulary and ideas, which will support them in developing their reading skills by deepening their knowledge of the world and expanding their vocabulary knowledge.
The first topic in the HEP curriculum is Ancient Egypt, meaning that our Ancient Egypt topic will continue this term, but we will be exploring new areas and ideas. We will be learning about settlements around the Nile, the role of the Nile in Ancient Egyptian Civilization, religion, government, art, great monuments, farming and beliefs about death. We will learn about these areas through stories and discussing key vocabulary, which you can see below.
Vocabulary: Valley of the Kings, archaeologists, tomb, ancient Egypt, remains, hieroglyphic, ebony, Tutankhamun, historians, civilisation, BC/Before Christ BCE/Before the Common Era, Nile, Mediterranean Sea, kingdom, Upper Egypt, Lower Egypt, united, crown, double crown, pharaoh, taxes, enemies, priests, scribes, sacred carvings, fertile, mine, Old Kingdom, New Kingdom, pyramids, Giza, Cheops, ankh, overpower, weapons, Amun Ra, hawk, Osiris, Isis, dependent, flooded, universe, order, Ma'at, Anubis, afterlife, underworld, limb, decaying, preserve, embalming, mummification, Rosetta, hieroglyphs, Rosetta Stone, translated, Demotic, Greek, cartouche, inscriptions, carved, papyrus

Maths:
We will be focussing on fractions, decimals and percentages in maths this half term including calculating with whole and mixed numbers and finding fractions and percentages of amounts. Whilst we do this, we will be using a range of different measures; money, length, mass and volume. Much of our maths will take this multi-topic approach for the rest of the year to close gaps and ensure as much coverage as possible without being overwhelming for the children.
Number and Lightning will continue to hone the children's arithmetic skills and we will be launching a new and exciting times tables app after the Easter break.
Vocabulary - fraction, numerator, denominator, equal, equivalent, common multiple, factor, convert, proper, improper,
English: Skellig by David Almond
Here is a brief synopsis:
When a move to a new house coincides with his baby sister's illness, Michael's world seems suddenly lonely and uncertain. Then, one Sunday afternoon, he stumbles into the old, ramshackle garage of his new home, and finds something magical…
Skellig is an emotive tale revolving around strong themes of nurture, the value of friendship, trust and love and won the Carnegie Medal and the Whitbread Children's Book Award. David Almond is also winner of the 2010 Hans Christian Andersen award.
The themes we will cover are internal monologues/diary entries, poetic forms and discursive writing. We will look at formal and informal use of language and how the vocabulary and sentence structures we use impact upon our audience.
Vocabulary: clause, phrase, subordinate, embedded, formal, informal, metaphor, simile, personification, colon, semi-colon, brackets, dashes, parenthesis, suspense
https://app.bedrocklearning.org/
https://gb.education.com/games/grammar/
http://www.eslgamesworld.com/members/games/grammar/index.html
Science: Properties and changes of materials
In this topic, we will compare and group materials on the basis of their properties. We will experiment and know that some materials will dissolve in liquid to form a solution, and describe how to recover a substance from a solution. We will also perform experiments to separate materials based on their properties. Further more we will explore changes in state in solids, liquids and gases.
Vocabulary - hardness, solubility, transparency, conductivity, soluble, insoluble, dissolve, evaporate, solution, filter, sieve, substance, reversible, irreversible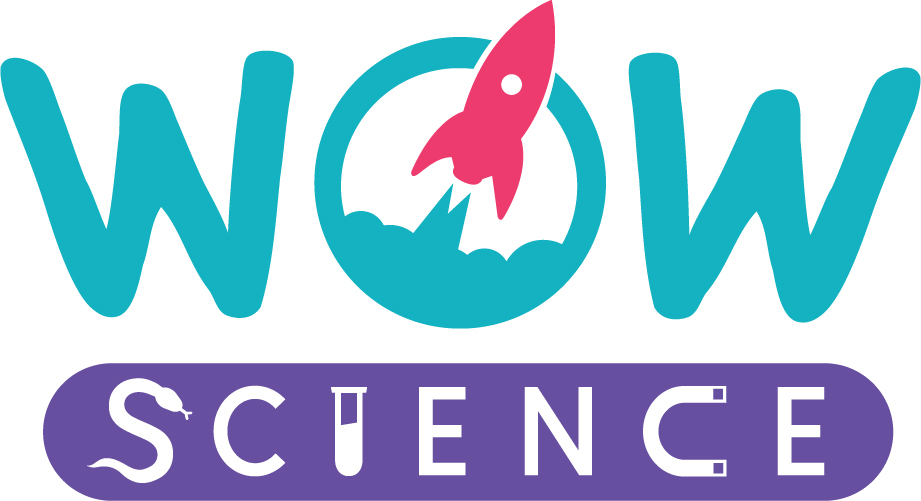 Geography: Rivers
We will be learning about all of the features of a river and comparing the River Thames and River Severn.
Vocabulary: mountain, Tibet, mountain range, Himalayas, springs, Indus, India, Pakistan glaciers, monsoon, channel, tributaries, Arabian Sea, Afghanistan, river levels, dams reservoirs, canals, irrigation, irrigate, turbine, hydro -power, parched, palla, province, Sindh, delicacy, source, Earth, atmosphere, state, solid, liquid, gas, water vapour, water cycle, evaporates, evaporation, condenses, surface runoff, ground, water transpiration, erosion, erodes, particles, load, deposits, deposition, upper course, riverbed, V-shaped valley, spurs, mature, meanders, sediment, mouth, estuary, reeds, delta, mangroves, Welsh, River Severn, Wales, Shrewsbury, cattle, salmon, streamlined, bore, Gloucester, tide, curlews, sandpipers, conservation, pollute, pollution
Click here for National Geographic Kids
PE: Athletics and Rounders
In athletics we will be focusing on sprinting, long distance, relays, throwing events(shot put and vortex), jumping – hurdles and long jump. In rounders we will explore different fielding techniques and tactics.
Vocabulary - stamina, recovery, technique, barrier, weight transferal, drive, rotate, thrust, launch, pace, accelerate, decelerate
Religious Education - Kindom of God
During this unit children will: explain connections between biblical texts and the concept of the Kingdom of God; consider different possible meanings for the biblical texts studied, showing awareness of different interpretations; make clear connections between belief in the Kingdom of God and how Christians put their beliefs into practice in different ways, including in worship and in service to the community and relate Christian teachings or beliefs about God's Kingdom to the issues, problems and opportunities of their own lives and the life of their own community in the world today, offering insights about whether or not the world could or should learn from Christian ideas.
Vocabulary: ethics, forgiveness, salvation, justice, interpretation, belief
Modern Foreign Languages: Seasons
This topic covers vocabulary about the four seasons, and activities that might be done during these times of year. Pupils will also learn how to say the date, which is useful for a variety of situations. The unit rounds off with some useful arts and crafts vocabulary, and instructions in French.

PSHE/RSE Exploring the emotional and physical changes
Exploring the emotional and physical changes of puberty, including menstruation; learning about online safety, influence, strategies to overcome potential dangers and how to administer first aid to someone who is bleeding.
Computing Search Engines
To learn independently, children need to be able to find relevant and accurate information quickly. This topic teaches pupils how to use key words and phrases, to identify inaccurate information, how page rank works as well as how to credit their sources appropriately.
Vocabulary: algorythm, company logo, data leak, data privacy, fake news, inaccurate information, index, keywords, network, pagerank, search engine, web crawler, website, world wide web
Important diary dates:
Start of term – 12/04/2021
Bank Holiday – 03/05/2021
Parent/Carer Consultation Appointments – Week Beginning 03/05/2021​
Last day of Term – 28/05/2021